Marijuana has been legalized in a few countries, with many of them joining the growing list today. Although marijuana products are legal, some states have regulations and laws regarding pot possession and distribution.
Various states in the United States allow people to buy cannabis for recreational purposes, but others permit residents to purchase marijuana for medicinal use only. Today, many online dispensaries allow customers to place orders, then deliver them through a third-party service, such as Nugg and Eaze. Therefore, if you are planning to place your order online, you may find it necessary to consider the following:
Understand the Delivery Process
Cannabis dispensaries, which offer delivery services, including retailers and operators, are observing a deluge of orders as clients stock up on CBD products in the wake of global pandemic – coronavirus. Consequently, these dispensaries are putting in unprecedented measures to ensure their customers and delivery drivers stay healthy and safe.
Additionally, states such as Michigan, Illinois, Massachusetts, and New York are taking some measures to promote home delivery of CBD products and give clients curbside pickup options. To ensure the safety of customers, the delivery dispensary has decided to: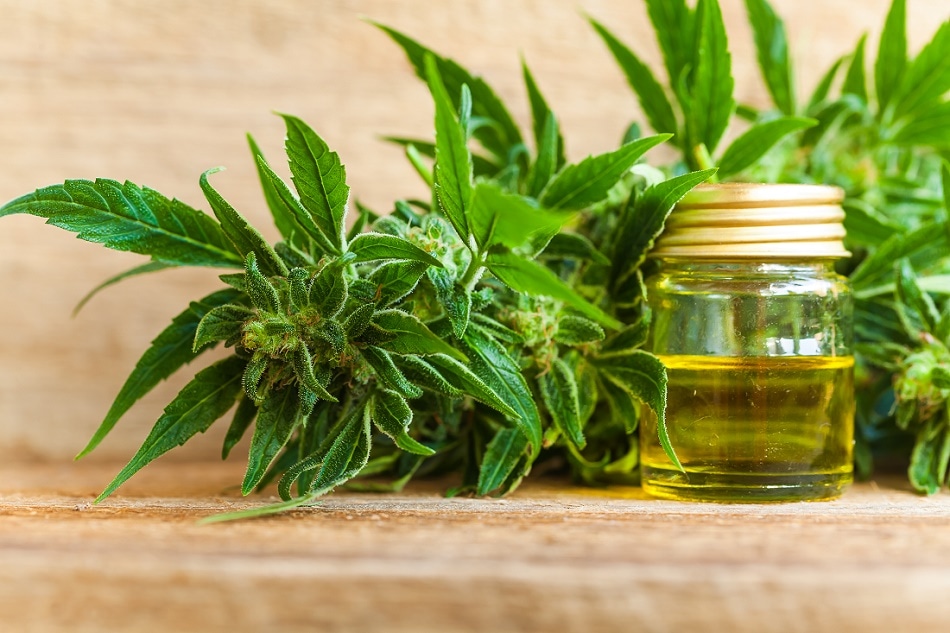 Instruct workers who have been sick to stay at home
Clean off terminals and mobile phones
Offer employees alcohol-based sanitizers and latex gloves
Take temperatures of workers at the start of their shifts
Implement a no-touch ID verification step when making deliveries and in stores
Know the Quality
How cannabis is extracted from the hemp plant may affect the genetic makeup of the final products. To ensure you buy quality CBD products, you may need to look for companies that use extraction methods like food-grade ethanol or carbon dioxide. These natural solvents can ensure that terpenes and cannabinoids remain intact without using foreign and dangerous substances, such as butane.
If you really care about your products' quality, then purchasing natural cannabis should be a no-brainer. Taking in butane molecules from the heat extraction is one thing, but ingesting CBD extracts treated with pesticides is another. Toxic chemicals like pesticides hurt the wellness-promoting properties of CBD products.
Look for Cannabis Dispensary
Whether you buy cannabis products for medicinal or recreational purposes, it may be imperative to look for an online dispensary, which fits your requirements. Some factors can help you narrow down to the best dispensary. When examining different dispensaries, you need to consider the health standards. You want to ascertain that your products are stored and created in a clean environment. Apart from evaluating the health standards of the dispensary, you may find it necessary also to consider:
Location
Costs
Variety of products
The Bottom Line!
Depending on where you stay, there are rules on buying and using cannabis products. However, many countries are opening the legalization of cannabis, including some parts of the US. When you decide to buy marijuana online, you might need to consider some tips like finding a reliable dispensary, determining the quality, and understanding the delivery process, to name a few.